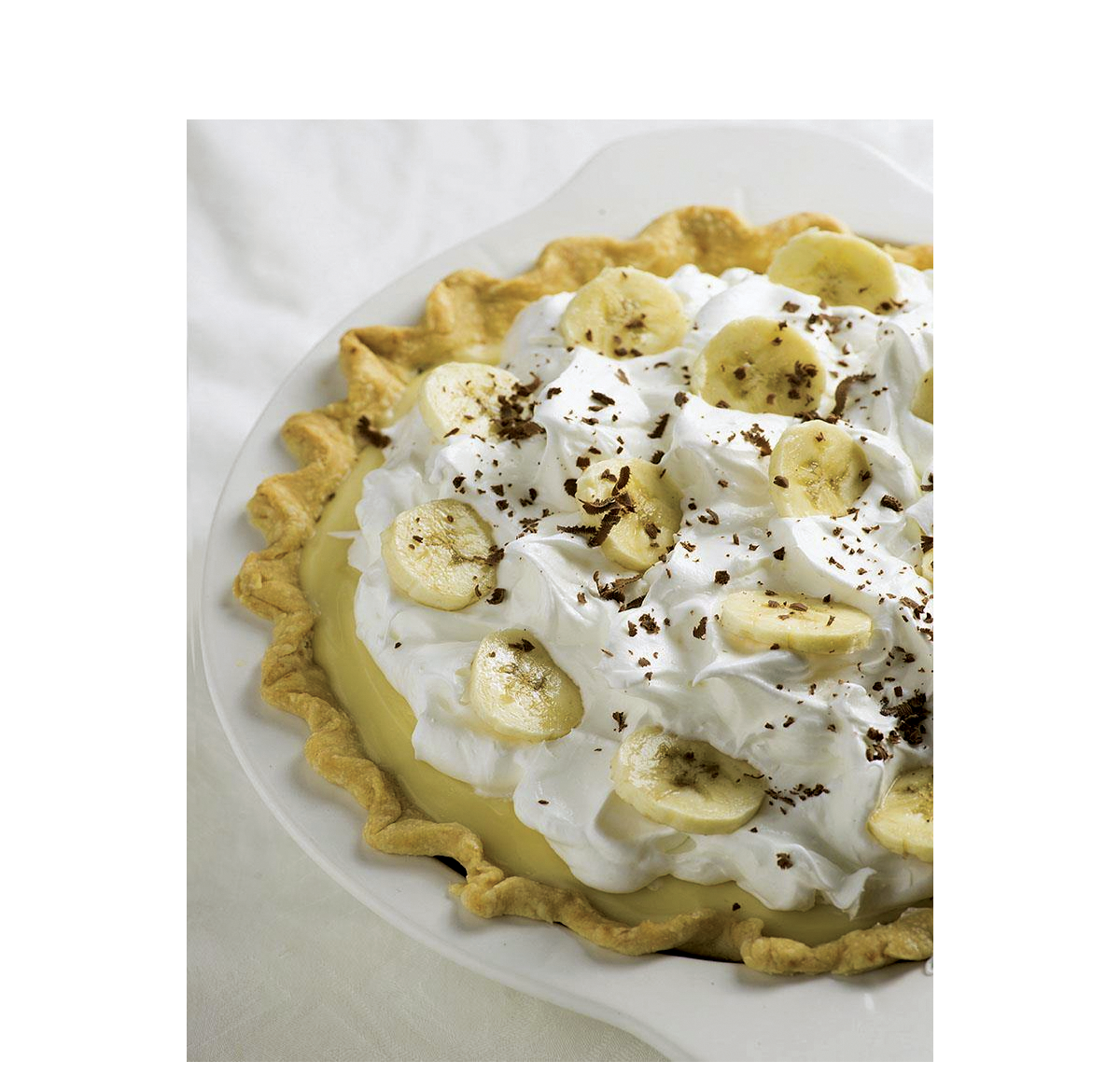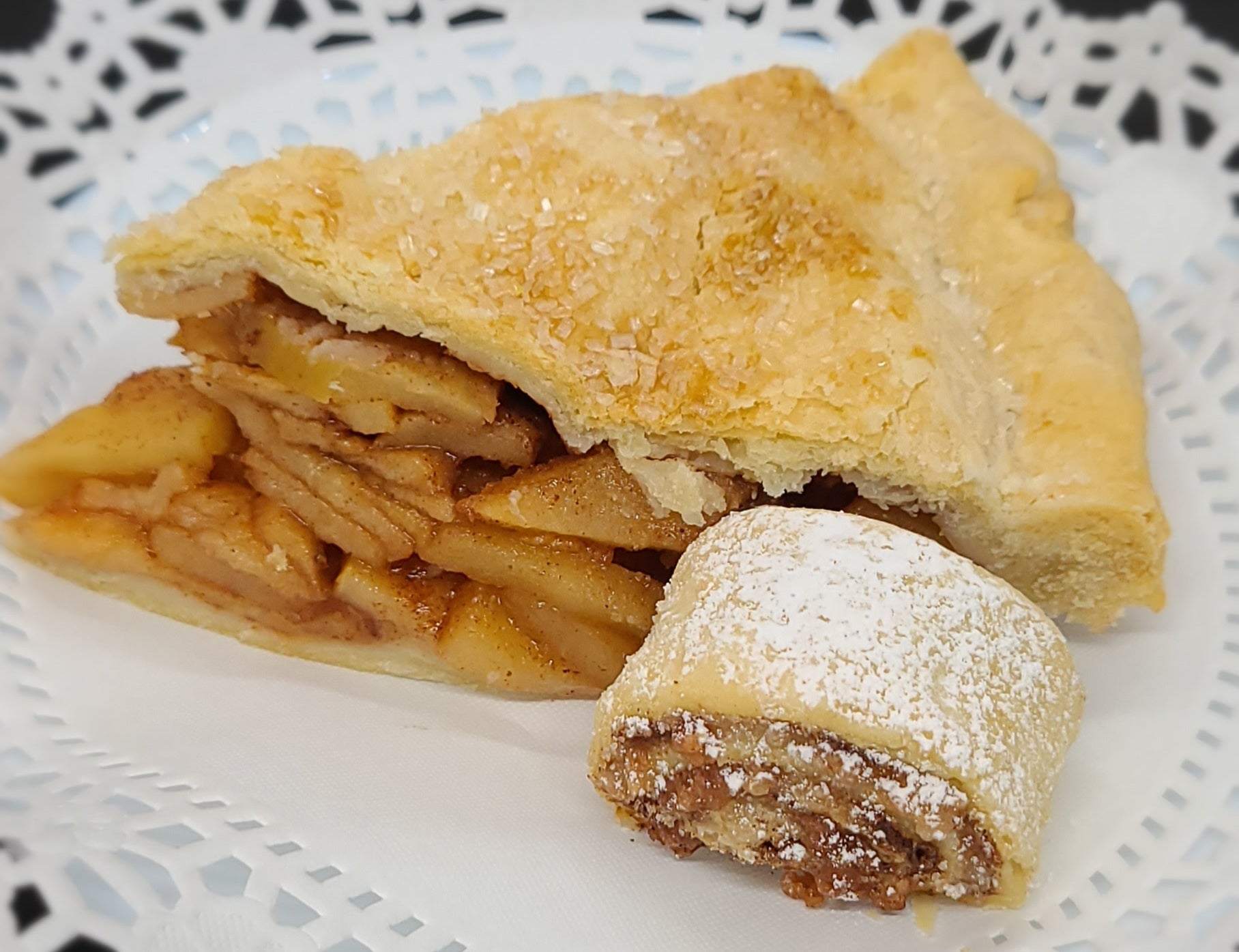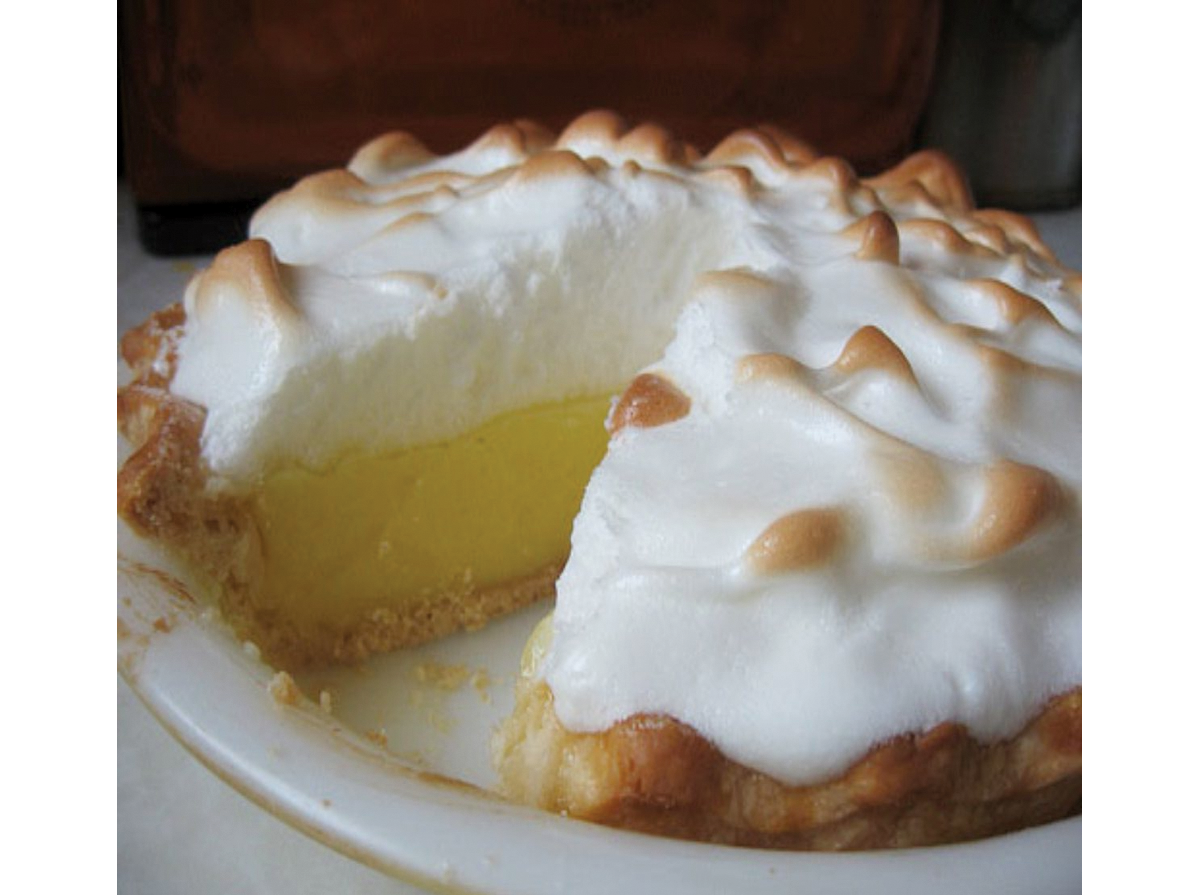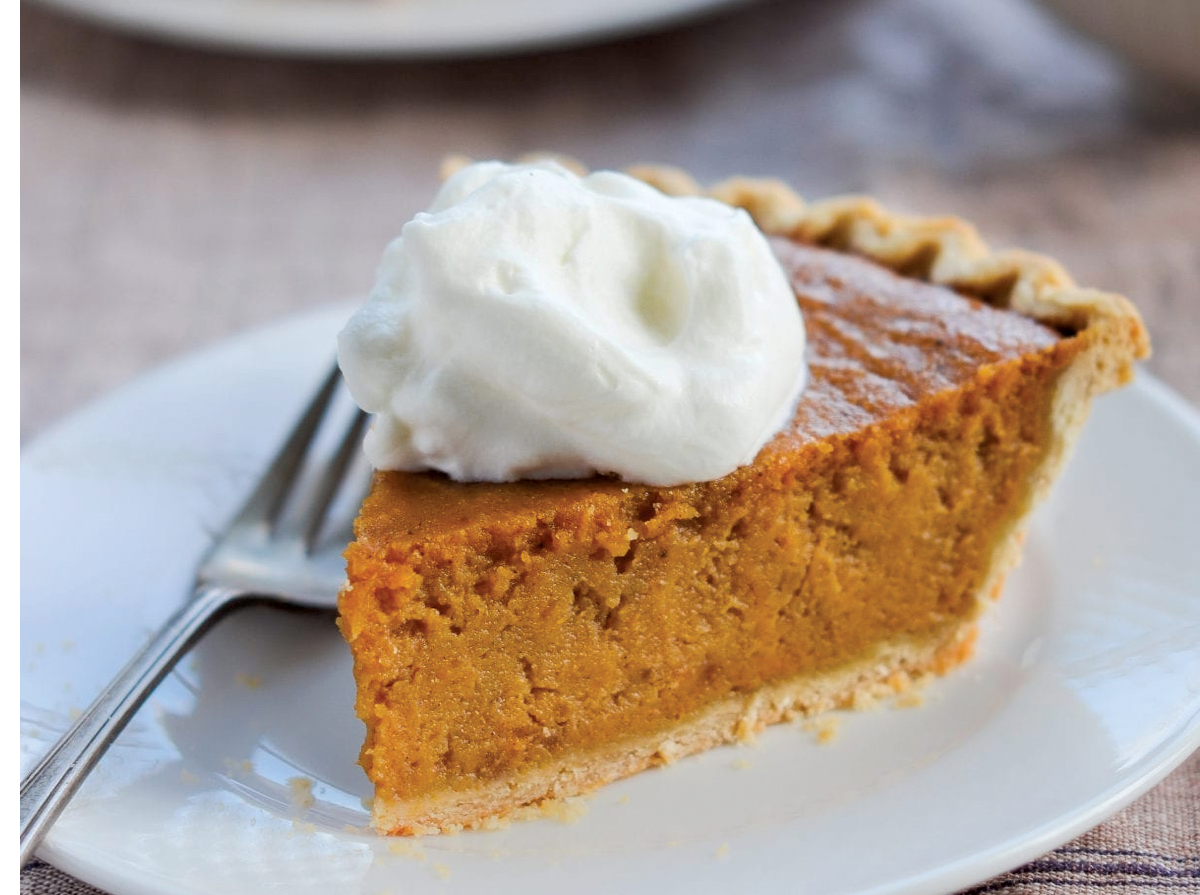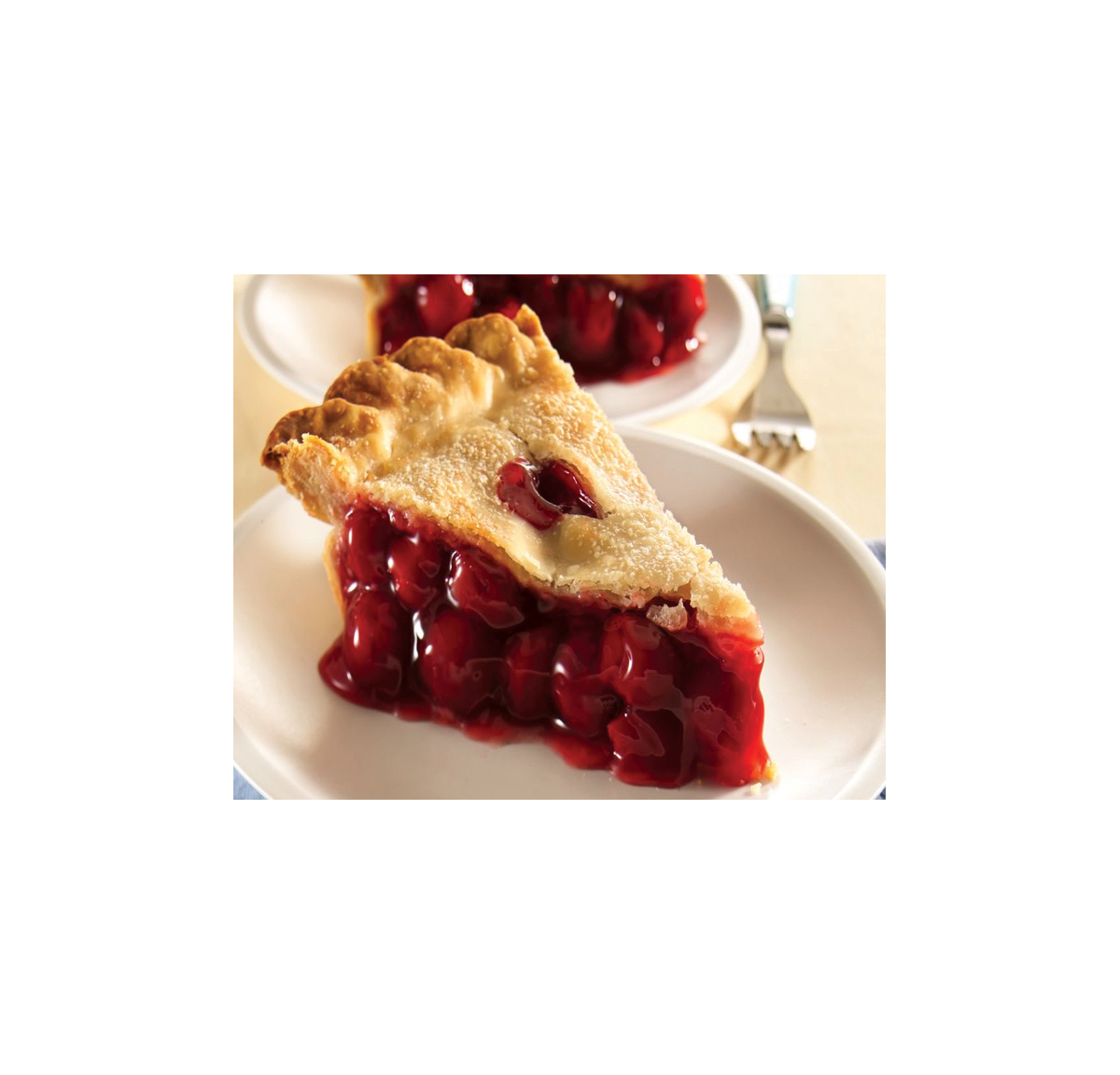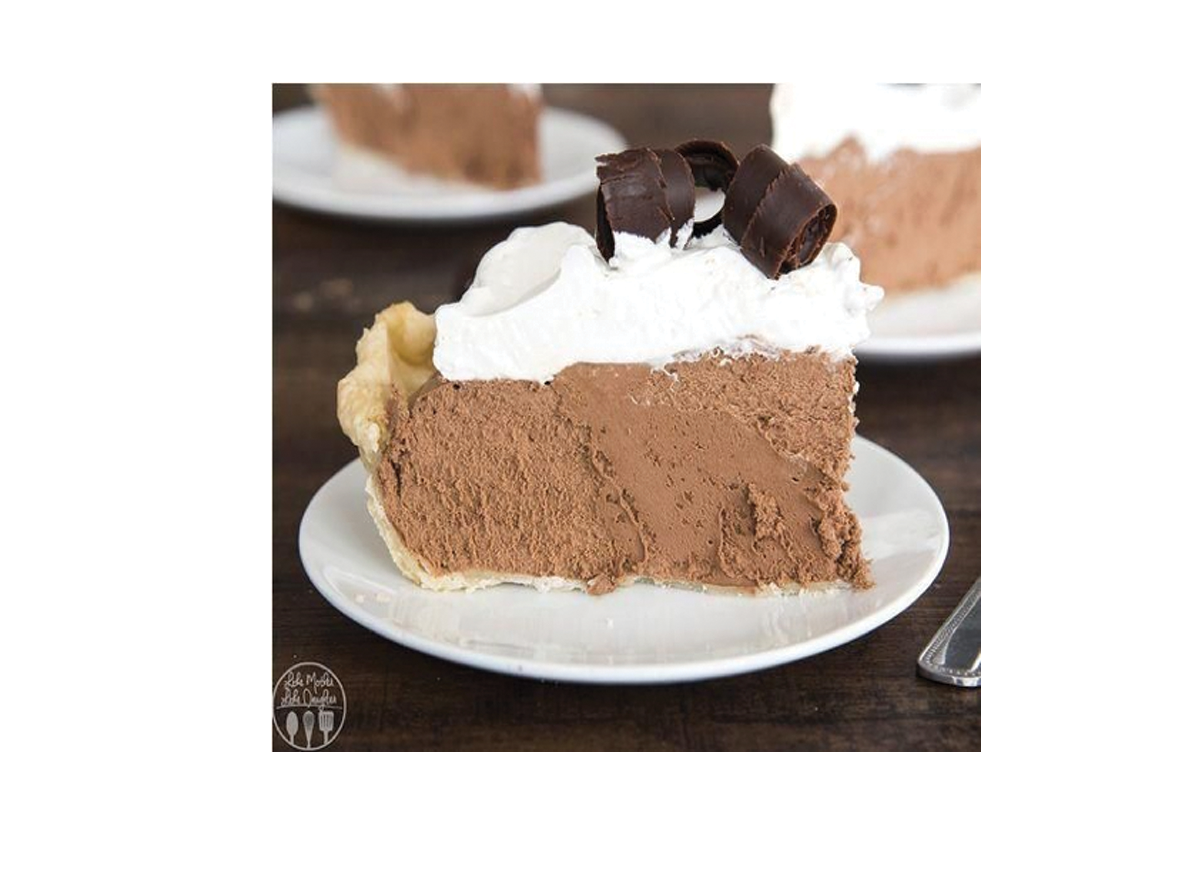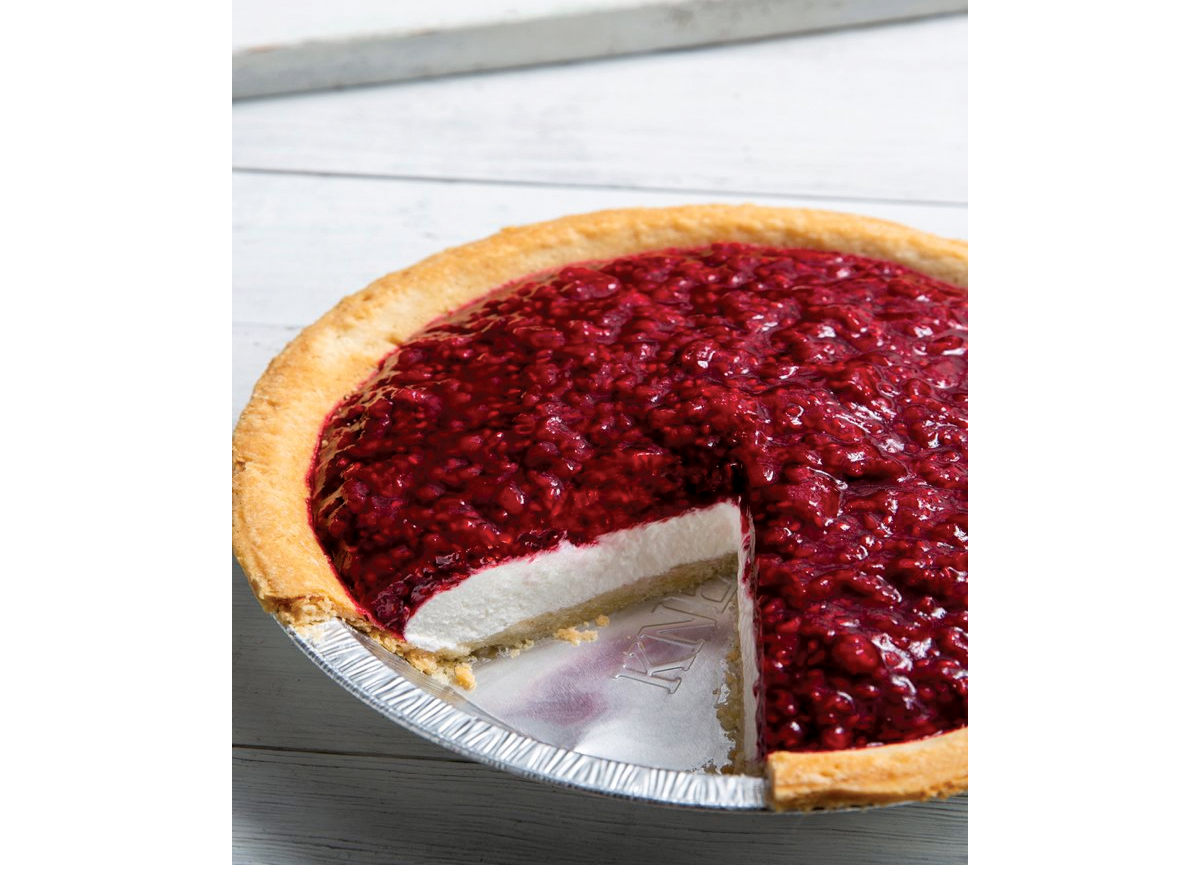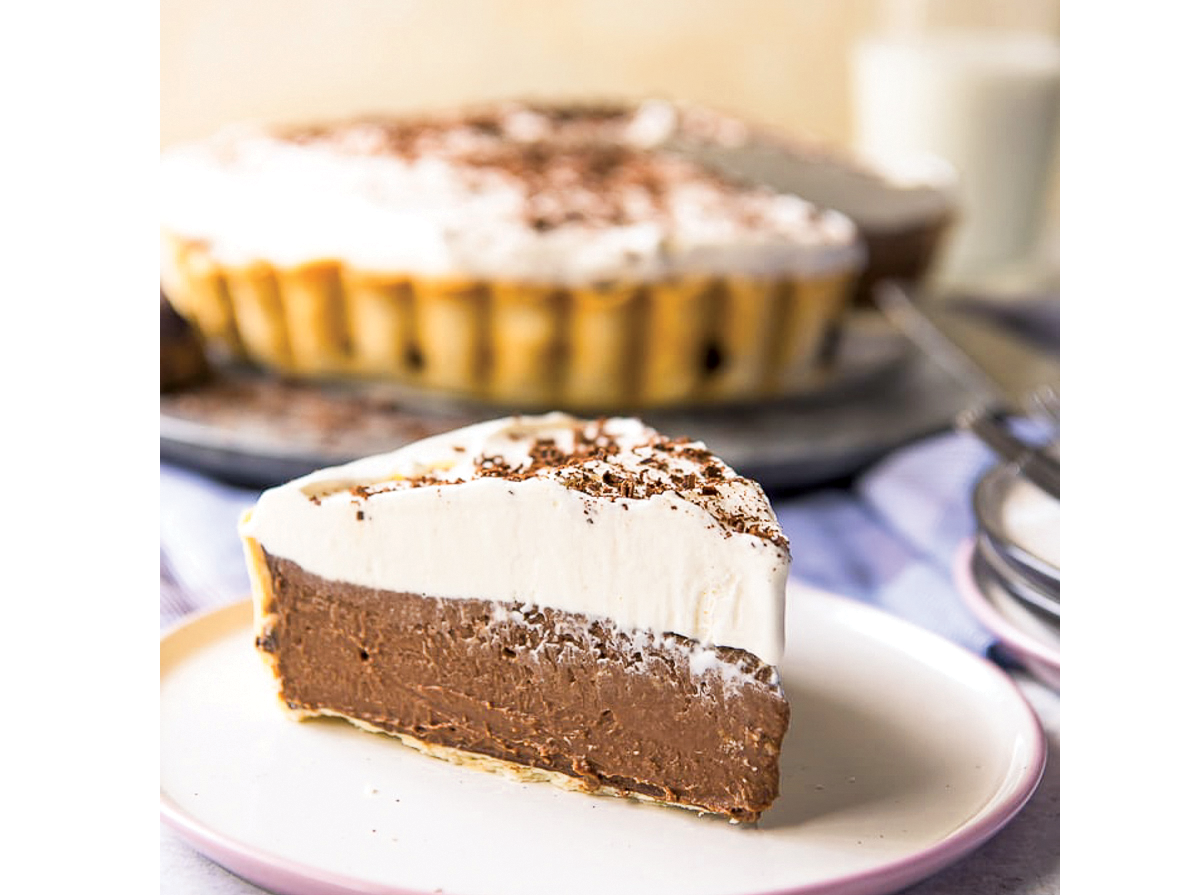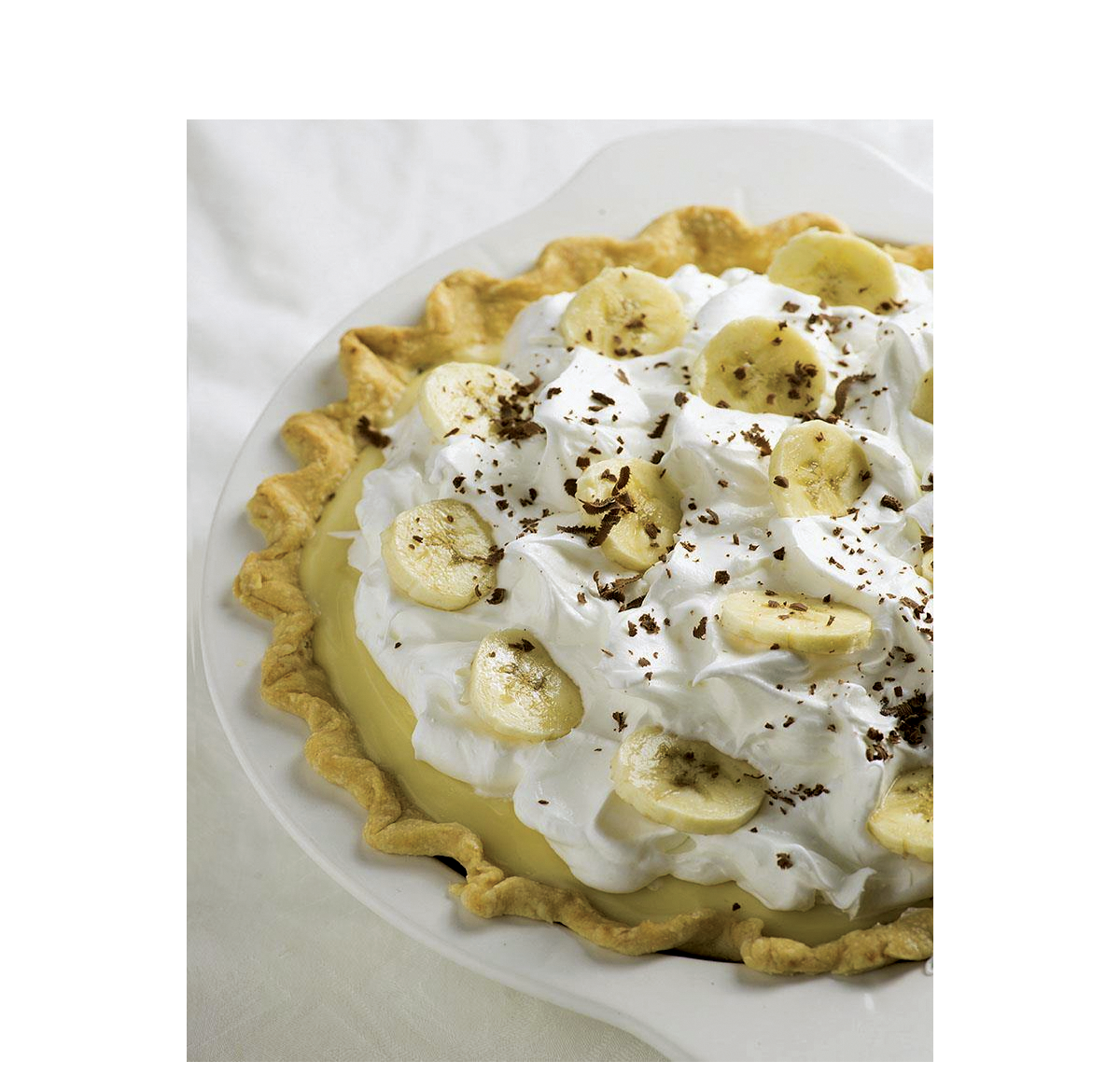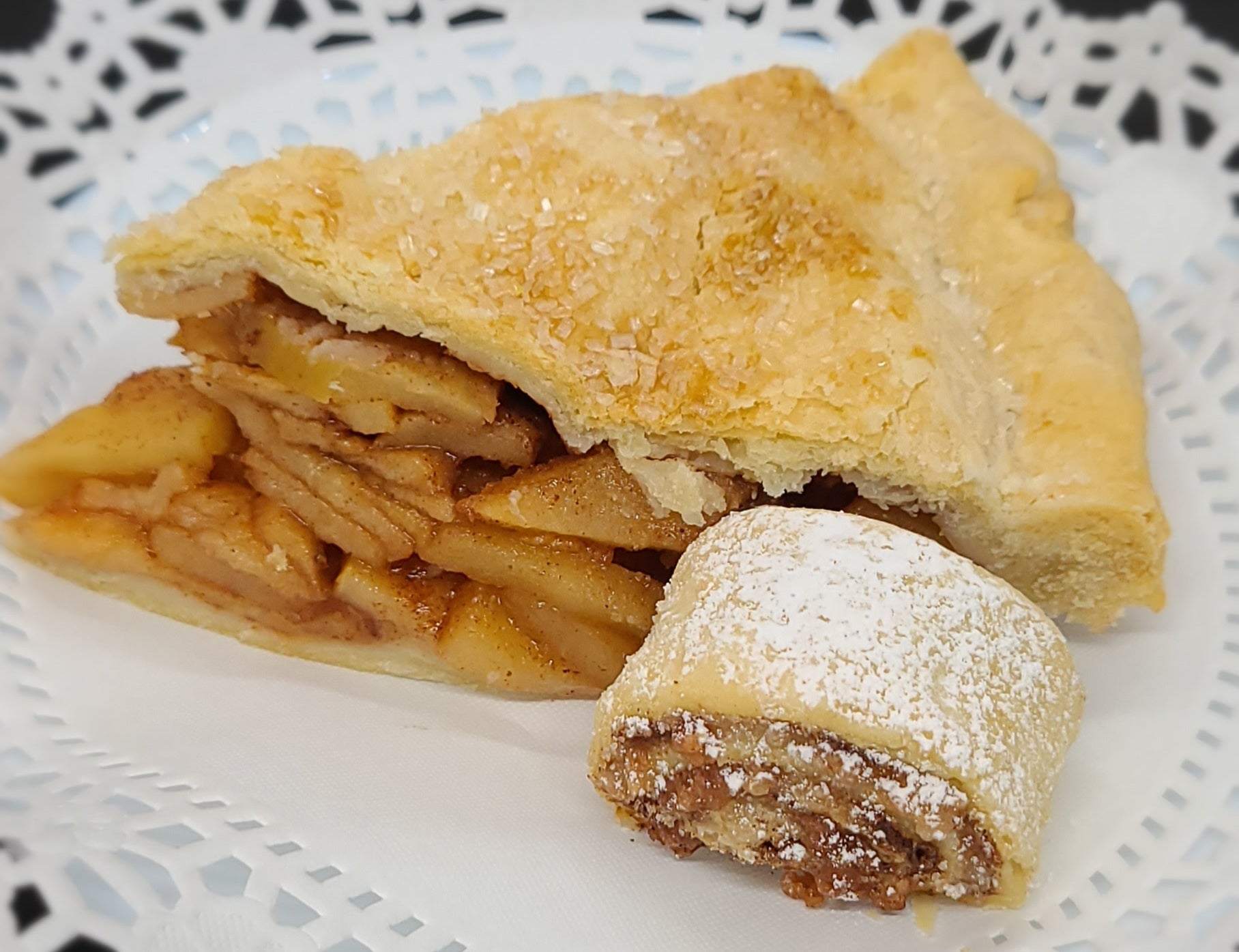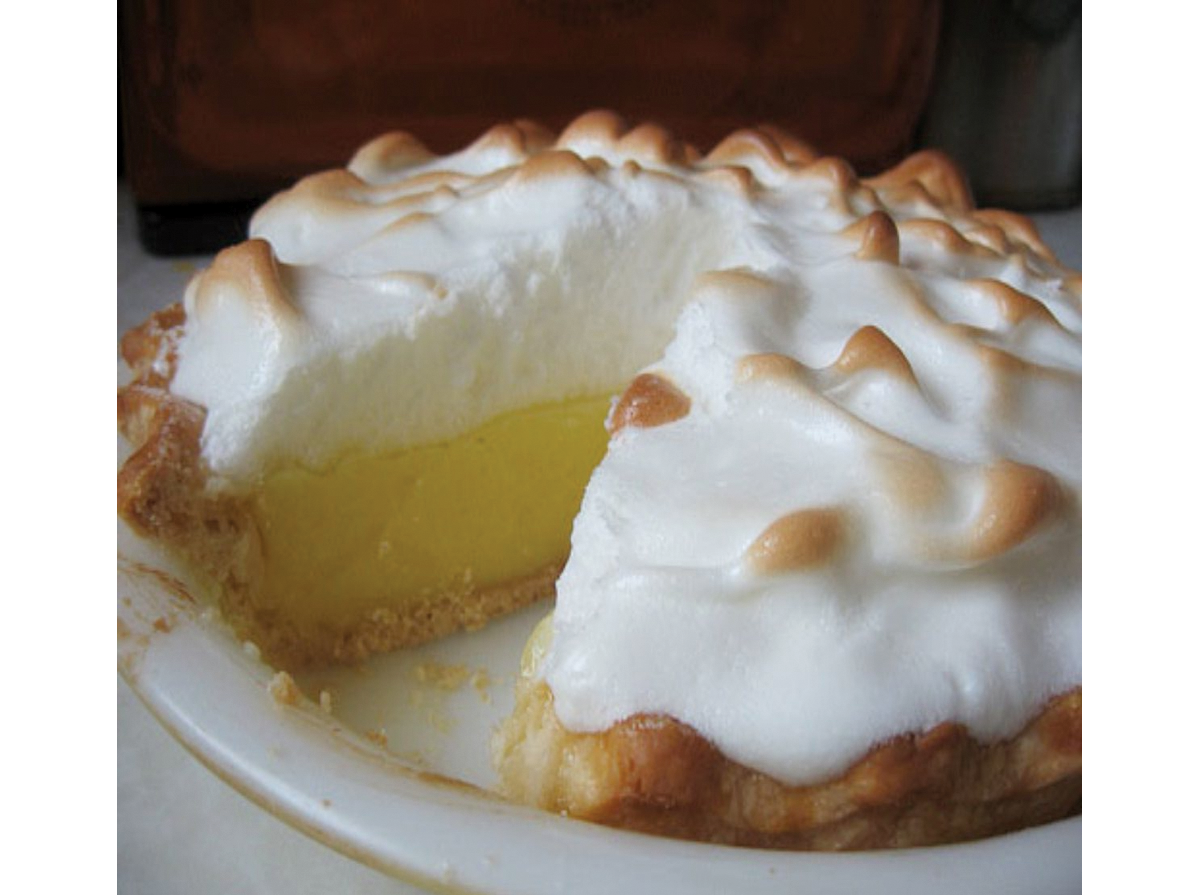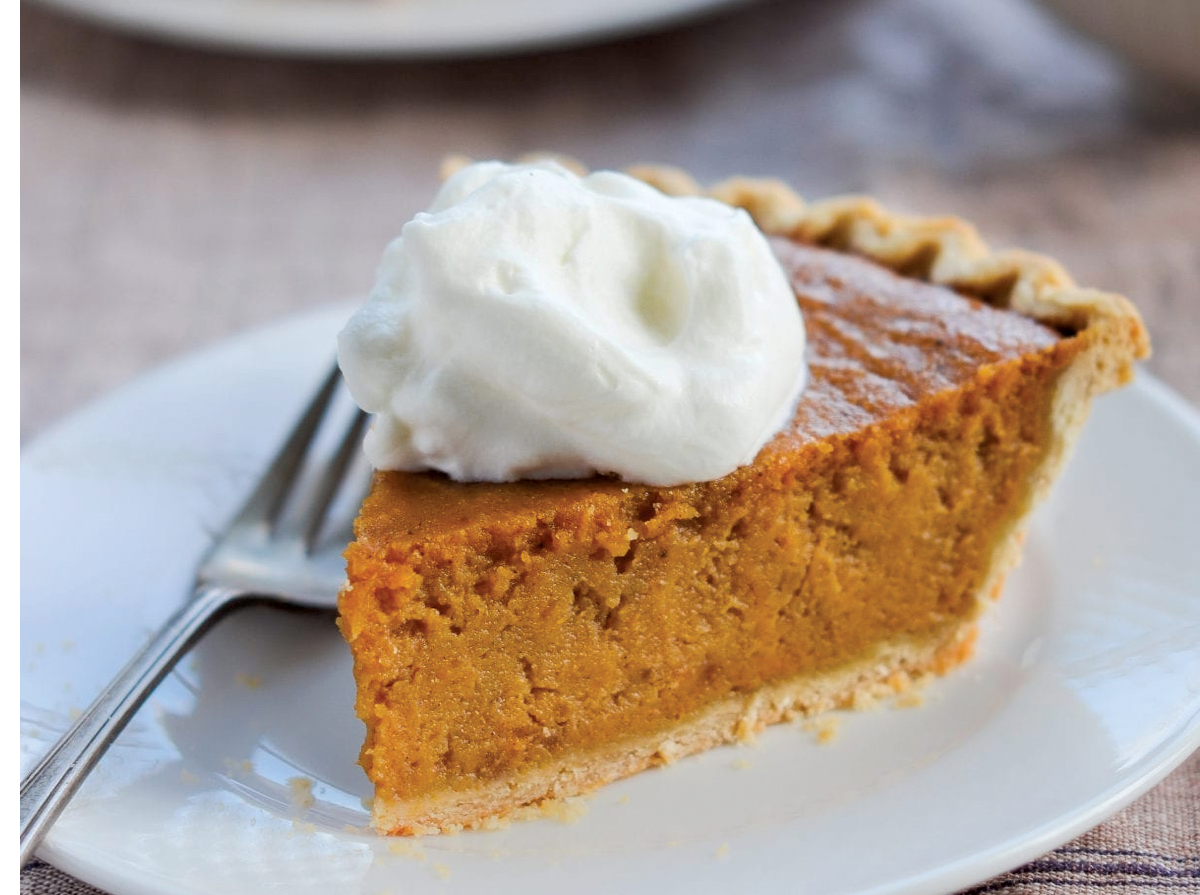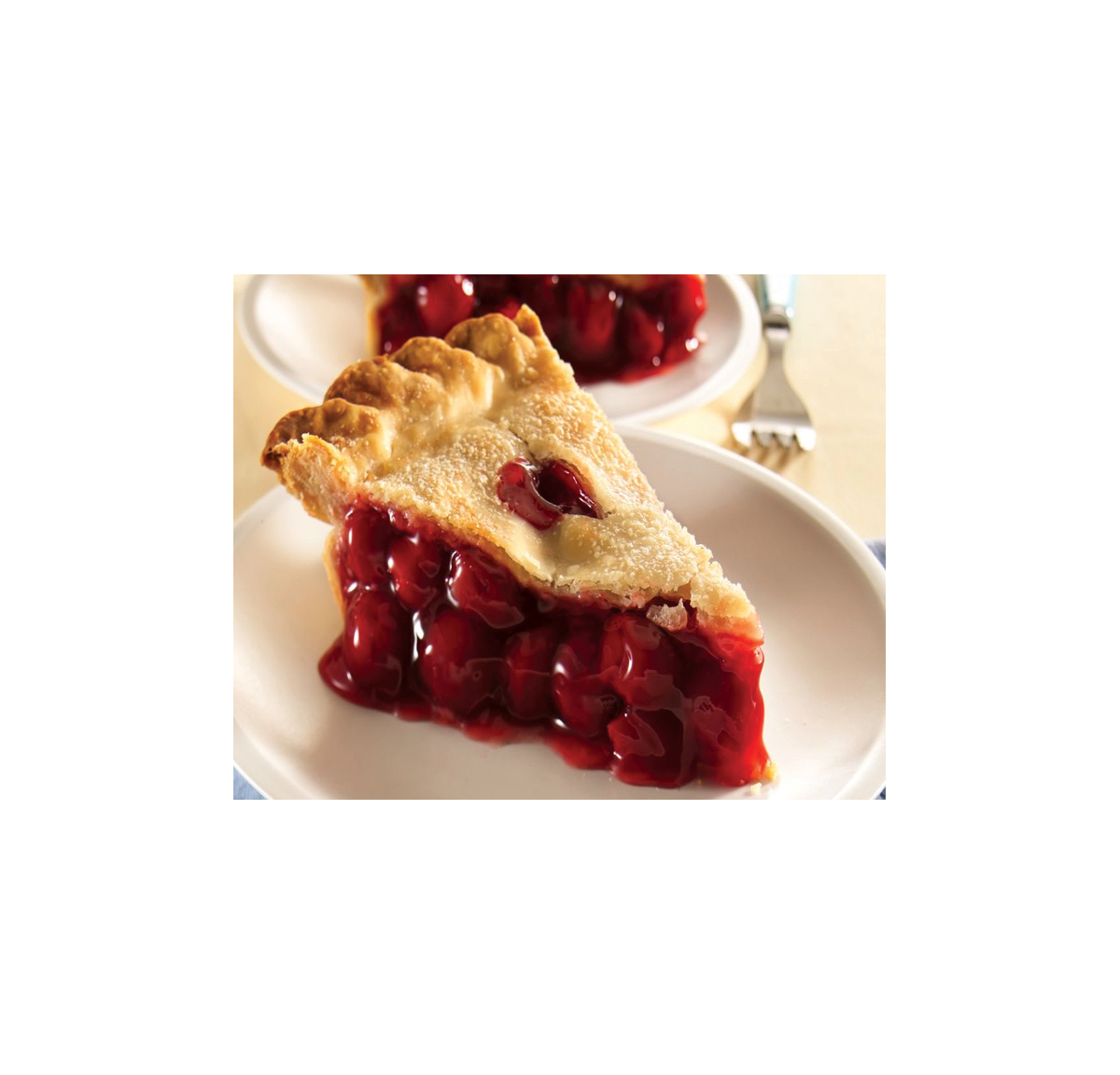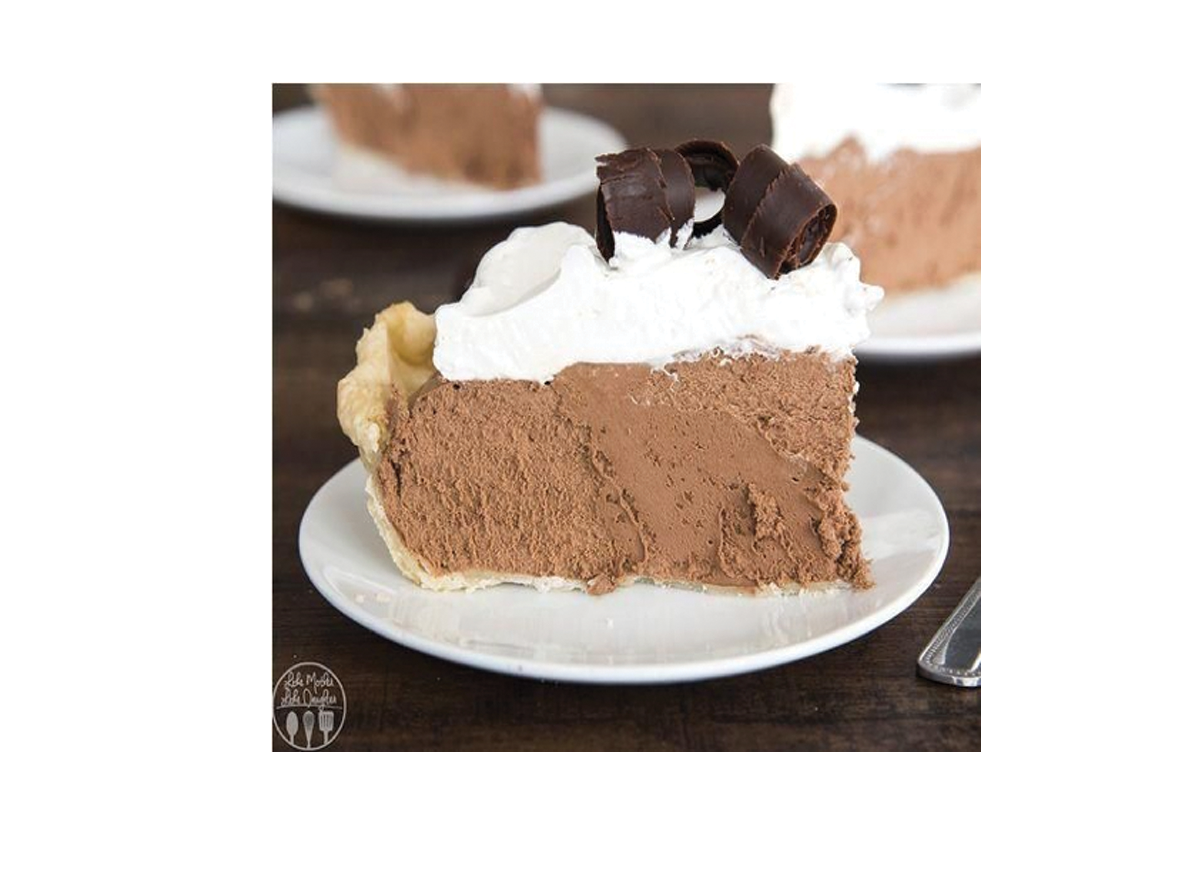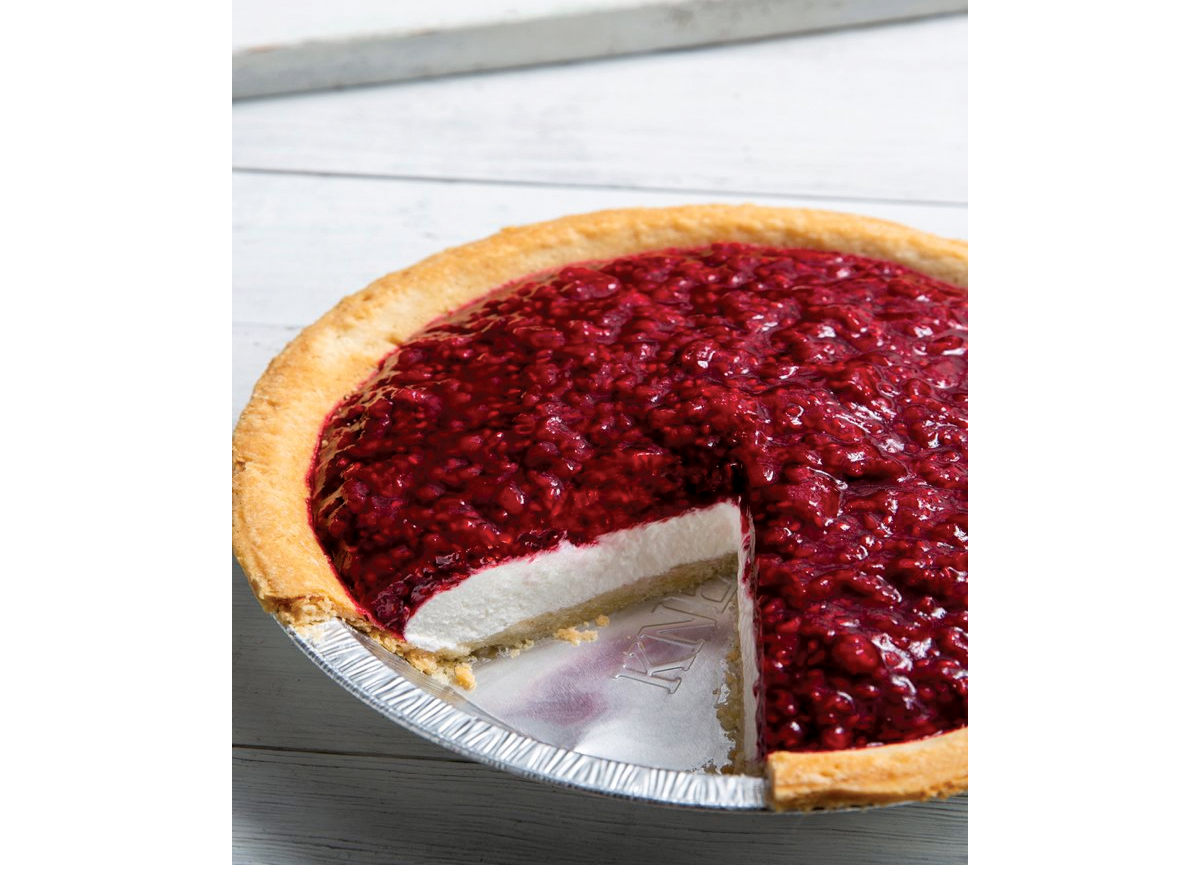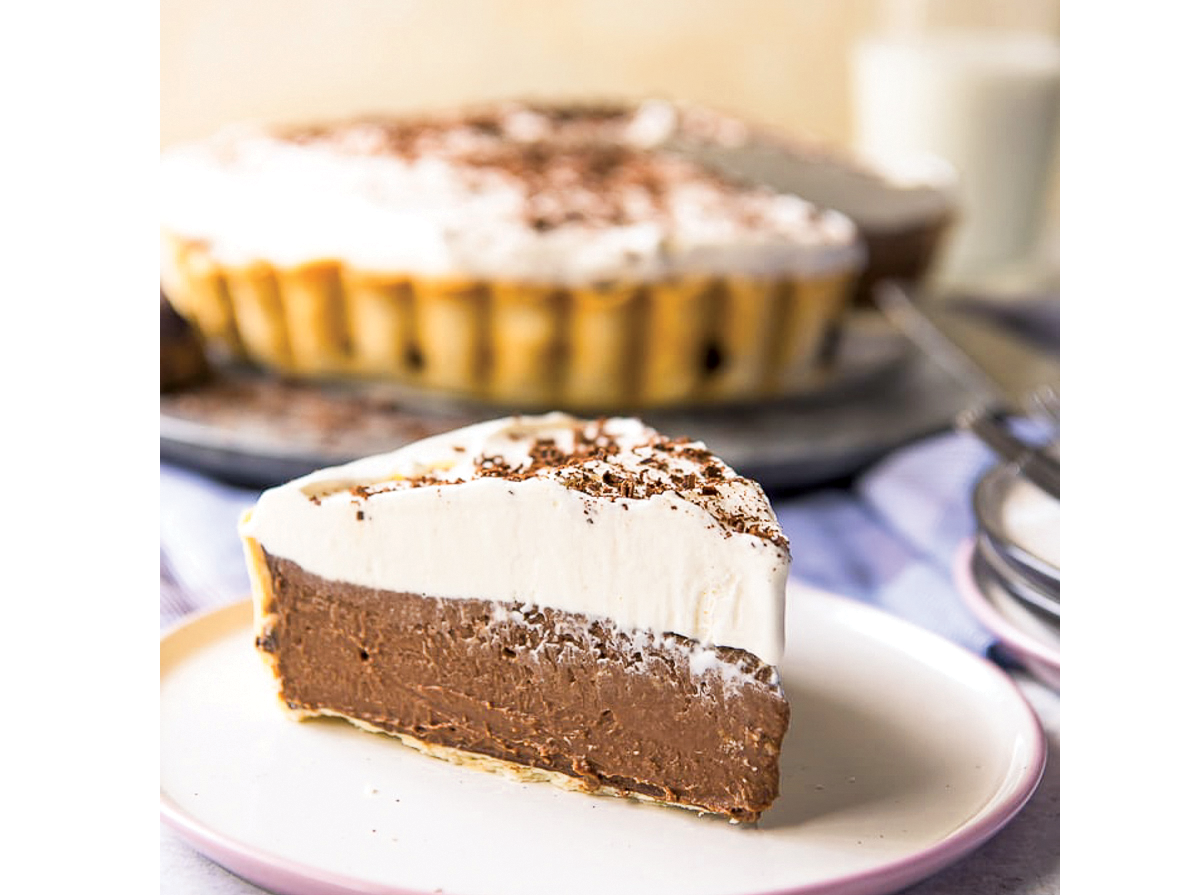 Fresh Baked Pies
Quantity 1 Fresh Baked Pies in a variety of scrumptious flavors. PumpkinApple: Two Crust or Crumb CrustFresh Coconut CreamBanana CreamLemon MeringueFresh PecanSweet PotatoBumbleberryCherryChocolateChocolate PeppermintFrench SilkWhipped Cream Cheese: Choice of Lemon Curd, Raspberry or Blueberry topping LOCAL PICKUP ONLY!
Real time Visitor right now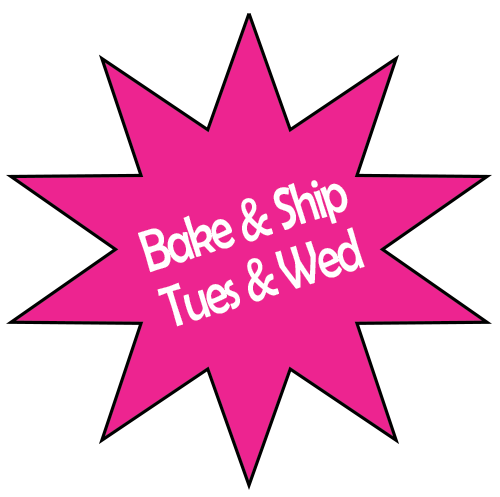 Why Choose Us ?
We're obsessed over our artisan baked goods, from flaky croissants to sweet breads to cookies and buttery scones to decadent cupcakes and pies, too. At Vibes, we deliver in the language of love "Baking the World a Better Place". For most of us the emotional power of food is overwhelmingly powerful!
Returns
Returns are not available for Fresh Baked Goods.
Shipping
Shipping is based on the weight of the product (s) in our packaging. Estimates can be seen in the Check Out. Some products are local pickup only. Please see our Pick Up page for more info.